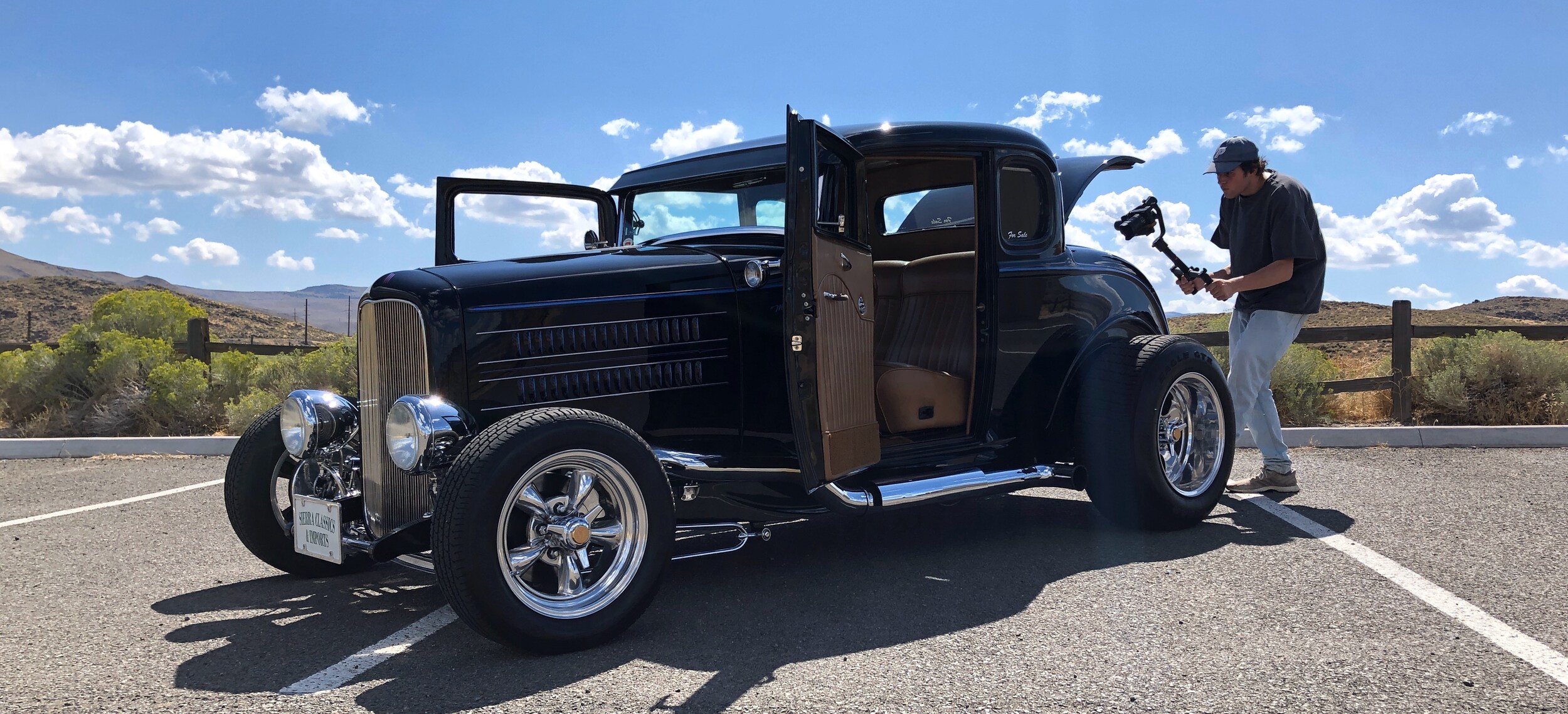 Welcome to our video gallery. Our sight-unseen buyers love these. Each video showcases a detailed walk around, interior, driving, and running clips of our vehicles.
As always, we welcome all to our showroom to enjoy our vehicles in person, but sometimes it's helpful to see our beautiful cars out on the road and in the environments they're most alive. 
"It's what non-car people don't get. They see all cars as just a ton-and-a-half, two tonnes of wires, glass, metal, rubber. That's all they see.
People like you and I know, we have an unshakeable belief that cars are living entities. You can develop a relationship with your car. And that's what non-car people don't get."
If a vehicle in our inventory isn't on this page it's probably because we're busy making it. However, that doesn't mean we won't stop everything we're doing to expedite it for you. Please contact us immediately for a request. We can also produce a video of the car you already own. 
Video services available upon special request.
Contact Us